Who We Are
We employ experts in the provision of consensus-based pricing services for all of the major financial and commodities derivatives markets. The head of pricing in each asset class has a minimum of 20 years of directly relevant experience which has allowed us to develop pricing services that meet all of our customers' requirements in today's highly regulated markets.
Leadership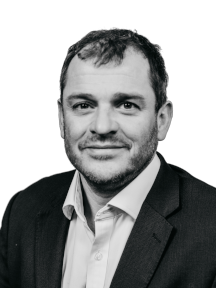 Nigel Hyde
Executive Chairman
Nigel has been working in Finance since 1993. He designed and created pricing and risk systems for Goldman Sachs before completing a Masters in Finance at London Business School. He then traded Interest Rate Derivatives at GenRe Financial Products and Precious Metal Derivatives at Barclays Capital.

He joined Totem Valuations in 2002 to create their Interest Rate and FX Services and then ran the Global Business after the acquisition by Markit in 2004.

In 2016 he created Skylight IPV as a Co-founder and is now Executive Chairman.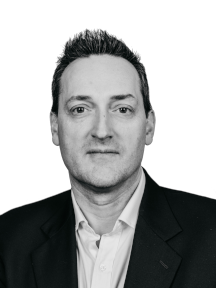 Adam has been working in equity derivatives trading and valuation since 1998. He was a market maker at Mako Global Derivatives in listed equity options before trading volatility arbitrage strategies at Mako Investment Managers.

Adam joined Totem Valuations in early 2004. Totem were subsequently bought by Markit Group that same year. Staying within the Totem service, Adam had a successful and rewarding career within Markit, overseeing OTC equity derivative valuations and data products until 2016.

In 2016 Adam left Markit to join Skylight IPV as a Co-Founder. Adam took over as CEO of Skylight in March 2023.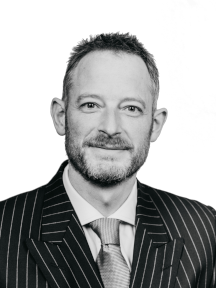 James Ritchie
CHIEF RISK OFFICER
James spent three years working as a business analyst with Merrill Lynch prior to joining Totem Valuations (later Markit - Totem) in 2002. Over the next 14 years he developed services providing valuations on a wide range of FX derivatives before joining Skylight IPV.
James has certification from the Professional Risk Managers International Association.
Business Development & Marketing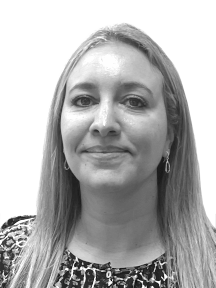 Caroline Grant
Head of Business Development
Caroline has helped to grow businesses in the FinTech space since 2006, working closely with clients across a variety of asset classes at major global financial data providers.
At Skylight IPV, Caroline is responsible for developing client and vendor partner relationships for collaborative growth.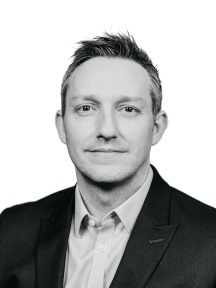 Lee Davies
Marketing & Data Science
In 2005 Lee joined Markit as a developer for the Totem service. Over the coming years he moved into a variety of roles including the provision of equity derivative valuations and as Head of XVA.

At Skylight he is responsible for leading the Data Science team in modelling and development of analytical algorithms as well as working on our in-house Marketing.
Product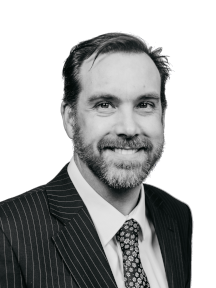 Richard Cade
Chief Product Officer
Richard has been working in the commodities markets since 2000. He started his career in audit at one of the big four accounting firms before moving into product control for a major international investment bank.

He is one of the industry's most experienced Commodities IPV specialists having worked in the consensus pricing industry for nearly 20 years. Richard originally joined Totem to help design and build out their commodities offering in 2004 before joining Skylight as one of the founding product experts in 2016.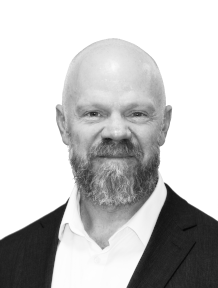 Mark Jeffries
Head of Fixed Income
Mark has been working in the banking and finance industry since 1996 and has 10 years combined experience in investment bank control departments (Westpac and JP Morgan) where he gained crucial experience in complex FX and Rates derivatives valuations.
Prior to joining Skylight IPV, Mark spent over 11 years at Markit where he most recently headed up the Totem FX service.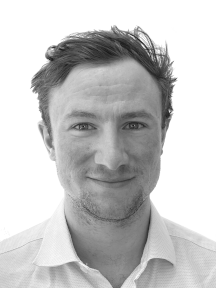 Will Woodcock
Product Analyst
Will graduated with 1st class honours in 2015, before starting his career at Bank of America working in Credit & Special Situations derivatives Product Control for two years. He then moved to Jefferies where he rotated over five years between the Credit & EM, Structured Debt and Rates desks. He is a qualified chartered accountant and joined Skylight in June 2022.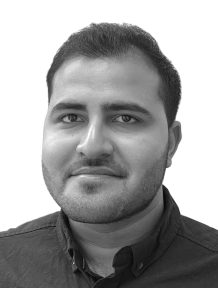 Talha Bin Fahim
Product Analyst
In 2022, after studying and working as a research analyst in New York, Talha joined Skylight as a new product analyst focusing on our OTC Equity consensus valuations.
Talha's combined analytical and problem-solving skills make him a valuable member of the team.
Technology & Development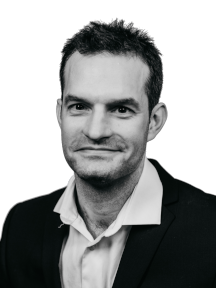 Raphael Keymer
Chief Technology Officer
Raph joined Skylight as Co-Founder in 2016 and is responsible for providing the technological resources and infrastructure to allow Skylight IPV to work with efficiency. He moved into the financial industry in 2002 and, whilst studying for his Master's degree, started a position with Markit providing FX consensus valuations for the Totem service.
Raph has an MSc in Financial Mathematics from Cass Business School.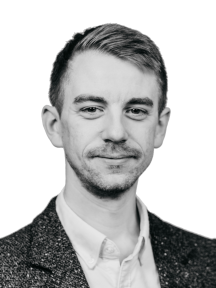 Ashley Mercer
Head of Development
Ashley is responsible for leading the design and implementation of all software at Skylight IPV since joining in 2016.
Ashley started work in software development for the Portfolio Valuations team at Markit in 2006 with a special focus on derivative pricing and distributed computing.
He is a keen advocate of open-source software, and has made contributions to several notable projects including the Play web framework, and the Scala build tool.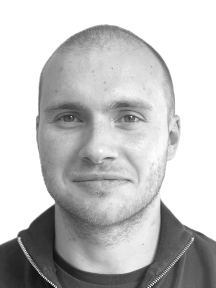 Charles Clarke
Technology & AI
Charles joined as a DevOps Support engineer in 2021. With qualifications in Artificial Intelligence, Robotics and Autonomous Systems he's ideally suited to develop our AI solution.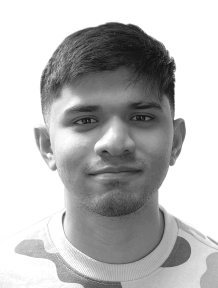 Rabbul Uddowllah
Developer
Rabbul graduated with a 1st class degree in Computer Science from King's College London and joined Skylight as a Scala developer in 2022.
ETFS Capital is a strategic investment company focused on growth opportunities across the investment ecosystem. They provide more than just capital to their investee firms. By utilising their experience of building and exiting successful companies, they actively support our growth and development. Today, their purpose is to discover and empower the innovation-led companies driving change, typically technology-enabled, and help them become tomorrow's leaders.
In November 2019 Skylight IPV Ltd secured significant investment from ETFS Capital. Read more here.