At Skylight IPV we understand the vital importance of Independent Price Verification (IPV) as part of a comprehensive risk management framework. Our team of experts are committed to advancing IPV services for Over-the-Counter (OTC) derivative markets.
The global investment banking and commodity trading community needs an IPV service that is creative in its thinking, adaptable in its application and responsive to their evolving requirements.
Our approach prioritises partnering with clients, combining our collective experience and knowledge with innovative technology, to deliver new, more effective and efficient solutions.
Services
We offer extensive coverage across all major financial asset classes. Working in partnership with the largest participants in the OTC derivatives markets, we are constantly broadening and deepening our coverage.
Our Team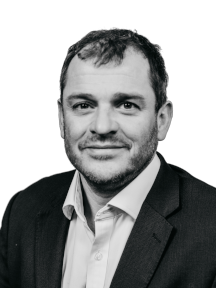 Nigel Hyde
CHAIRMAN & FOUNDER
"We set up Skylight to deliver IPV services in a responsive, client-focused way. To achieve this we've gathered a team of IPV experts with unrivalled industry experience to design and construct services for the market-making community. Combining our 150+ years of experience with that of industry leaders means we can satisfy every changing need in an evolving market."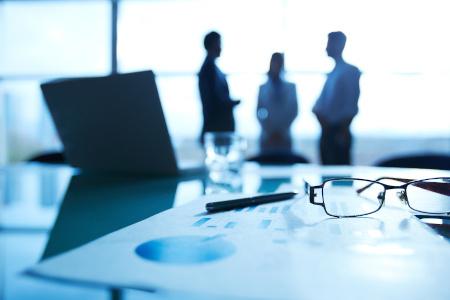 Integrity
We use customer data only for price verification, and never to repackage or resell your data.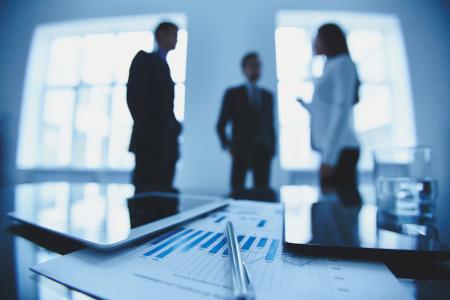 Expertise
With over 150 years of combined experience and expertise in trading, product control and price verification.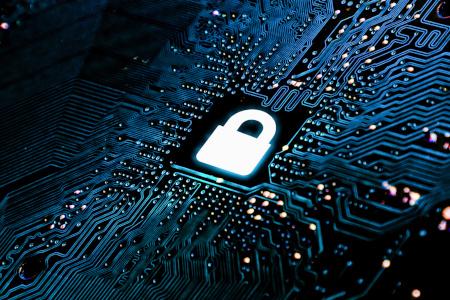 Security
Our systems have been engineered from the ground up to be robust, secure and scalable.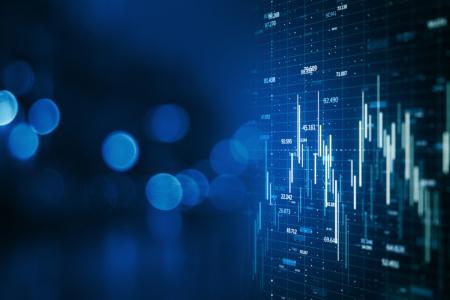 Agility
New technologies allows us to remain agile and responsive in an ever changing market.
Technology
Cloud-based
Skylight IPV has been engineered from the ground up using Amazon Web Services, allowing us to build robust and scalable systems.
Secure
All data are encrypted for transmission and storage, and a full audit history of all user actions in the Skylight system is available on demand.
API
Interactions with Skylight systems can be automated using our REST-based API, and support is available to help integrate with your existing systems.
Partners
For more than fifteen years Vectalis has been using its expertise to enhance and support the day-to-day OTC Equity Derivative workflow. From the front office to the back office, from the trading desk to the risk department, from investment banks to portfolio valuators, from EMEA to APAC, Vectalis is seen as a partner of choice.

Canari.dev provides Options traders with AI generated forecast signals to identify risks and opportunities in the market. Canari.dev also distribute Market Data: intra-day quotes, calibrated volatility and trade reports.

Fenics Market Data ("FMD") is the exclusive distributor of data, including but not limited to, the flagship FMD packages for BGC Group, Inc. (NASDAQ:BGC) and its affiliates ("BGC Group Entities"), a leading global brokerage group of companies servicing the financial markets through many brands including, but not limited to: BGC, GFI, RP Martin, Amerex, Aurel BGC, Aurel, Sunrise, Remate, BGC Liquidez, Poten & Partners, Ginga and Perimeter Markets.
Evolution Markets acts as an efficient and unbiased broker for environmental and energy commodity markets. They assist participants in hedging against price exposure and minimizing the risks of volatility through the execution of trades either in the over-the-counter marketplace or directly on commodity exchanges.
Their global brokerage services combines efficient transaction environments with access to up to the minute market information to customers in global commodity trading markets to provide the best execution possible.
SpiderRock Data & Analytics combines comprehensive derivatives expertise and world-class technology to provide data and analytics services for fund advisors, traders, researchers, and other investment institutions.
SpiderRock specialise in raw and normalised market data feeds designed to provide superior analytics with flexible API access.
Their robust historical datasets updated daily from live markets are ideal for research, back-testing, and making data-driven decisions.

As part of DTCC's Global Trade Repository service (GTR) DTCC Data Repository (U.S.) LLC ("DDR") provides transaction reporting services for derivatives in the U.S. and Canada. DDR is registered as a Swap Data Repository (SDR) with the U.S. Commodity Futures Trading Commission (CFTC), a registered Security-Based Swap Data Repository (SBSDR) with the U.S. Securities and Exchange Commission (SEC), and is authorized by Canadian regulators to provide derivatives reporting services in all Canadian provinces and territories.